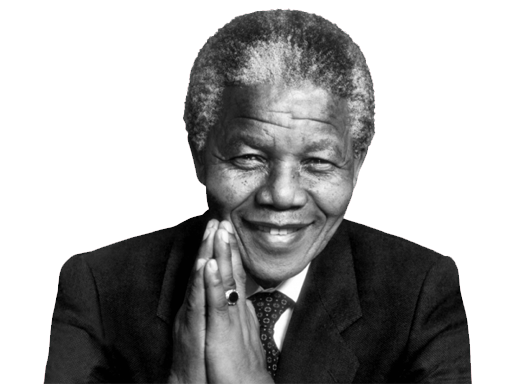 Nelson Rolihlahla Mandela and Pietermaritzburg
Upon receiving the Freedom of Pietermaritzburg, on 25 April, 1997, President Nelson Mandela said "I feel deeply honoured to be awarded the Freedom of the City of Pietermaritzburg. For me personally the city has strong associations that make this a moving occasion".
"I accept the Freedom you bestow on me with humility, knowing that, through me, you are honouring the whole South African nation".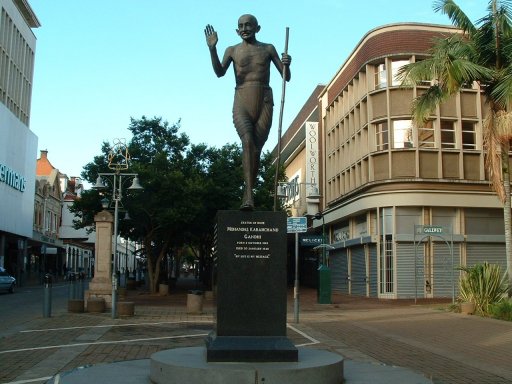 Mohandas Karamchand Gandhi and Pietermaritzburg
On the night of 7 June 1893, a young Indian lawyer, known to the world as 'Mahatma Gandhi', was thrown off a train at the Pietermaritzburg Railway Station. He had refused to move from a whites-only compartment. Gandhi later wrote:
 "I was afraid for my very life. I entered the dark waiting-room. There was a white man in the room. I was afraid of him. What was my duty? I asked myself. Should I go back to India, or should I go forward with God as my helper, and face whatever was in store for me? I decided to stay and suffer. My active non-violence began from that date".